WELCOME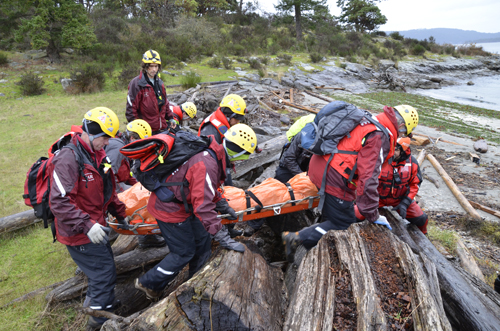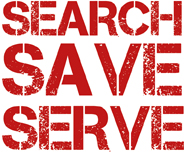 InDro Robotics Salt Spring SAR Training Exercise - November 26, 2016
Salt Spring Island Search and Rescue (SAR) operates under the Provincial Emergency Program and RCMP. It is staffed by a group of dedicated volunteers, trained to find and help missing or lost individuals as well as to provide assistance during natural disasters like forest fires and earthquakes.
We are responsible for wilderness and urban ground SAR missions and are often called in to search along inland waters and shorelines.
Our primary geographic area is Salt Spring Island and the southern Gulf Islands, which includes Galiano, Mayne, Pender, Saturna, and more than 50 smaller islands in the vicinity. We also provide mutual aid support to other SAR groups in British Columbia, as requested.
SAR members are skilled in tracking, high-angle rope rescue, first aid, wilderness navigation and survival, radio communications, and helicopter safety. The group has been active for 25 years and our team has approximately 30 men and women, ranging in ages from 25 to 65.